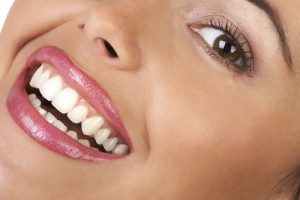 Smile is one of the most important features that determine the beauty of an individual. Most of the people hesitate to smile thinking that their smile is not attractive. Now, the advancements in dental treatment the technique called as Smile Design. This techniques by which the smile can be improved. The method of making one's smile is called smile designing. As the name indicates, the procedure is a kind of designing that requires a lot of creativity. The dentist designs the smile according to the requirements of the individual. Smile designing is not a simple procedure. It is a combination of multiple procedures. The dentist will first analyze the smile and then suggest the required treatments such as:
Tooth whitening
Dental implantation
Dental veneers
Restorative techniques
Cosmetic/composite fillings
Orthodontic procedures(Braces)
Gum contouring ,reshaping
Lip repositioning
Smile designing is a highly technical process which involves creativity and talent.Whatever is the current smile condition for you, we can improvise it a best way..And we commit to improve your smile and your confidence too!!
Authored by Dr. C. Murugavel, M.D.S