It is awkward to have gummy smile. If a largest part of your gum is exposed when you are smiling, it is called gummy smile. It is a common problems seen in individuals. Gummy smile can be corrected using surgical methods but its painful and time consuming.
Gummy smile correction is known as 'gum contouring' is an advanced laser technology to correct the gummy smile. Laser gum contouring is quick, effective and painless. The method will give you a result of well-balanced, beautiful smile.
How it is done?
The procedure is done under a local anesthesia. This will numb the treatment site until the procedure gets completed.
After that, diode laser will be applied to the gum area. The blood vessels and tissues will be sealed using laser energy. This will reduce the risk for infection and bleeding. The procedure does not require hospital stay. The results are immediate and the patient does not have to wait for the result.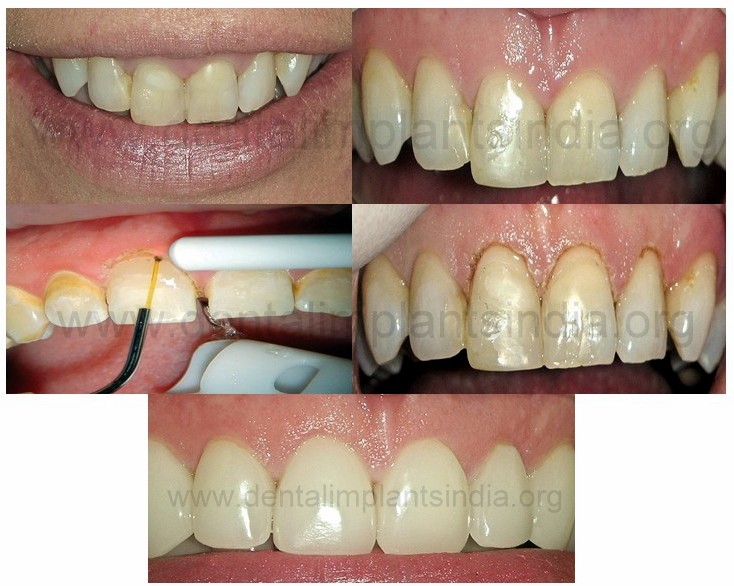 The main benefits of using laser for gum contouring are:
1.It is effective and secure
2.Painless
3.Results are instant
4.Does not require time for recovery
5.The results will be perfect.